All Saints' Church, Barrowby
We value our links with All Saints' Church, which is adjacent to the school.
Parents/carers can sometimes feel a little anxious about coming to a church service with young children, and we would like to reassure you that you are very welcome!
We believe that it is very important that children should enjoy 'church' and that their 'church' should be appropriate to their age and needs, and so we provide a range of opportunities for them and their families within our church fellowship.
We have a newly refurbished area which parents and young children are welcome to use during services, and a range activities for school age children and young people.
During term time, our Sunday Club meets at 10.30am/9.30am. Children meet in church for the very first part of the service, and then go off to their own activities in school or the bell tower. We have a dedicated team of leaders and helpers, all of whom hold enhanced DBS clearances.
On third Sundays we have a special 'Families' Service' at 9.30am. This is a contemporary time of worship, which includes our puppet group (children are welcome to bring their own puppet to join in!). There is a relaxed atmosphere, plenty for the children to join in with – and no need for hymn books or service sheets as everything is projected onto a large screen. Before and after worship, there is coffee (or juice) and biscuits!
On the first Sunday of each month we have our 'Morning Praise' Service, also on the 'big screen'. Children have Sunday Club activities after the first song.

We have recently remodelled the space at the back of the church, to provide a servery and more room for social events. Work starts soon to create an improved Children's area/small meeting room in the tower area.
For older children there is also 'Fantastic Friday Club' (with Barrowby Baptist Fellowship) is for young people of 9+.
If you would like to know more about our children and young people's provision, or about other services and weekday groups, please visit the website via the link below.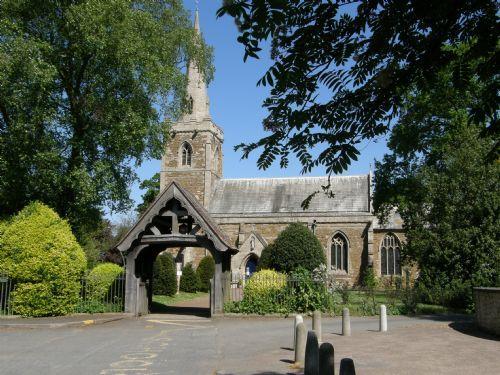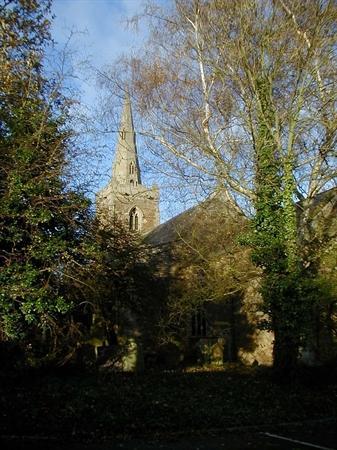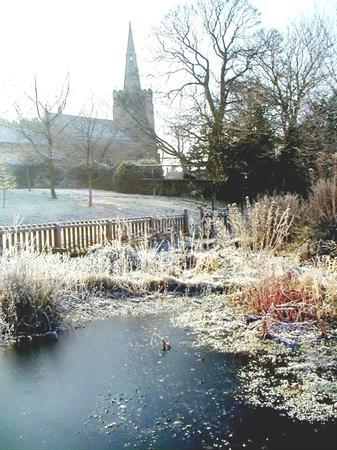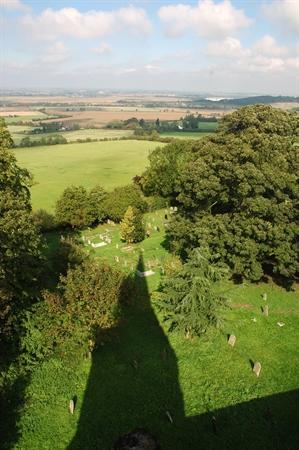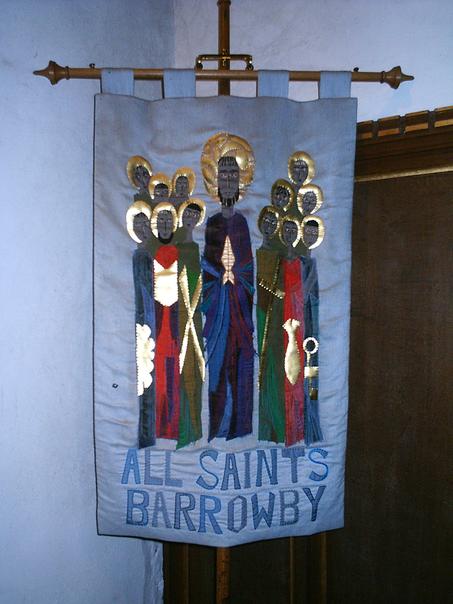 Barrowby Church website
Information about services and events at our church.